Book travel with confidence
We make your travel a memorable and pleasant experience. Your best travel agent for airline tickets, hotels, tours, travel insurance and Umrah
A reliable Travel Company
Trip Idea (Pvt) Ltd is a well-known travel brand in Lahore – Pakistan. Providing value for money is our key speciality.
Either you are traveling for leisure, holidays or business – we cater all your travel needs and provide you all travel services at one place.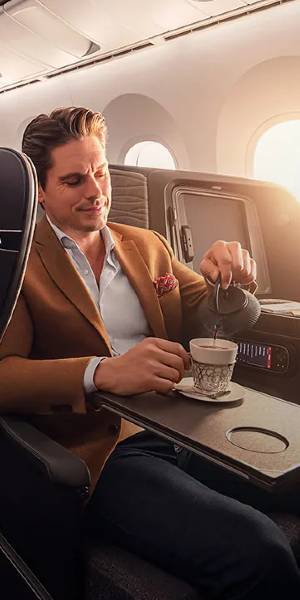 Our dedicated website with real time rate comparison, instant booking and issuance of travel insurance with up to 15% discount
Apply & your tourist visa easily to more than 10 countries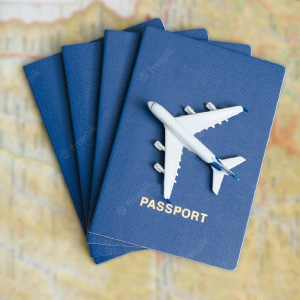 Economy to 5 star Umrah packages according to your budget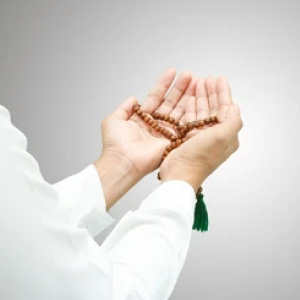 Get your visa case ready for Turkey, UK, USA, Schengen & Australia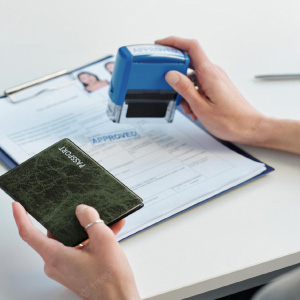 From Pakistan to several unforgettable tourist destinations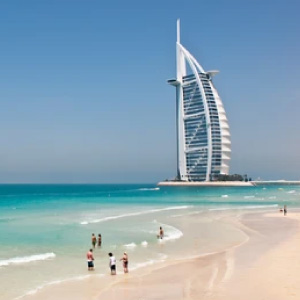 We deal in all airlines operating to and from Pakistan. Also 250+ international airlines.
Travelers love our personalized travel service. They get full spectrum of travel products and services from a single point of contact.
I have compared Trip Idea ticket fares with other travel agents. Always get best deals
– Salman 
I got best price on travel insurance for Italy. Also got my travel insurance in 30 minutes
– Fatima
My tour to Dubai with Trip Idea was superb. Worth every rupee I spent for my tour package
– Sabeeha
Professional staff and quick response time. Exactly what I was looking for in my travel agent
– Tariq